WE DELIVER GENUINE COMMUNICATIONS EXPERTISE.

OUR BUSINESS MODEL MAKES US AFFORDABLE.
Public Relations & Marketing
We bring decades of experience with the world's most powerful business tool: the written word.
Read more.
Change Management Communications
We excel at making even the most difficult and most technical projects easier to understand and embrace. Read more.
Content Marketing
We develop blogs, articles and other content that conveys expertise and generates leads. Read more.
Sign up today
Subscribe to our Nimble Communicator email to learn more about us.
It includes good advice, articles about our work, news about our firm and more.
Our Team
Experienced professionals with newsroom speed
Our senior pros have spent their careers honing unusual skills for efficiently crafting heavy volumes of accurate, precise, engaging content.
Meet Our Team
November 20, 2017 | Viewpoints
Emerging technology drives videos that offer lower cost, faster turnaround and a more authentic feel.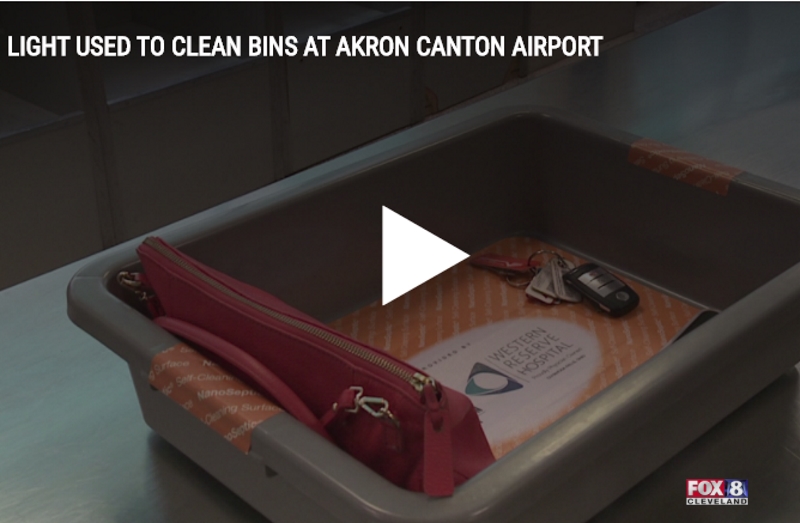 November 20, 2017 | Recent Work
High news value and AP pickup helped the story take off.
November 20, 2017 | News
Johnston brings strengths in social media, video, interactive communications and more.