WE DELIVER GENUINE COMMUNICATIONS EXPERTISE.

OUR BUSINESS MODEL MAKES US AFFORDABLE.
Public Relations & Marketing
We bring decades of experience with the world's most powerful business tool: the written word.
Read more.
Change Management Communications
We excel at making even the most difficult and most technical projects easier to understand and embrace. Read more.
Content Marketing
We develop blogs, articles and other content that conveys expertise and generates leads. Read more.
Sign up today
Subscribe to our Nimble Communicator email to learn more about us.
It includes good advice, articles about our work, news about our firm and more.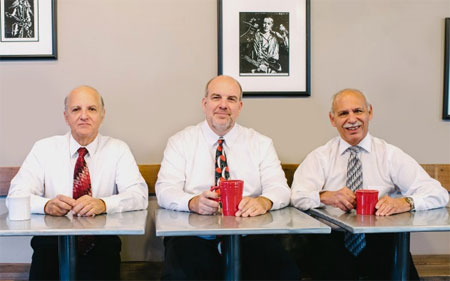 Our Team
Experienced professionals with newsroom speed
Dan Pecchia, Tony Paglia and Jordan Cohen have spent their careers honing unusual skills for efficiently crafting heavy volumes of accurate, precise, engaging content.
Meet Our Team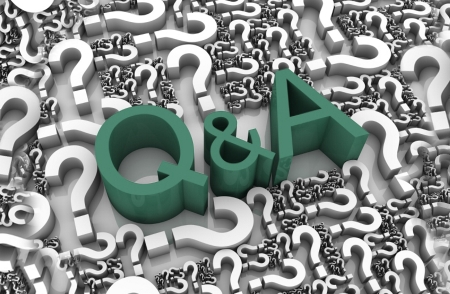 One of the most effective supports for announcing a major or controversial change is the "Q&A," often called the FAQ.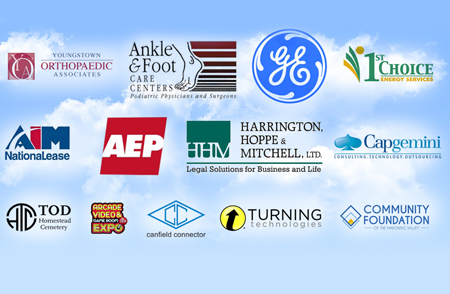 Pecchia Communications registered strong results in 2016 and expects further increases in volume in the year ahead.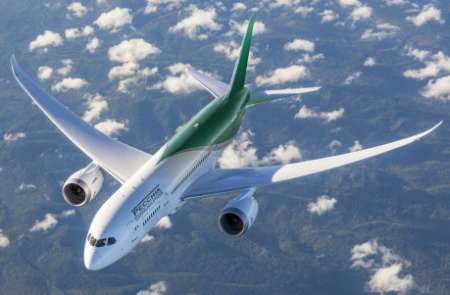 Dan Pecchia offers these recommendations to launch a sustainable, efficient case study program and keep it on course.